Success Fools
Digital Agency
WE DESIGN EXPERIENCES TO MAKE YOUR BRAND STAND OUT
Paris
Singapore
Who We Are
A digital marketing and creative agency.
A bunch of unconventional and free thinkers.
A diverse team of passionated doers and achievers.
Slightly big-headed ;) , yet fully grounded.
Promoting premium and thoughtful goods and services into people's life.
Our promise is to ensure your online growth strategy is a success.
Our non-negotiable : ethics.
What we do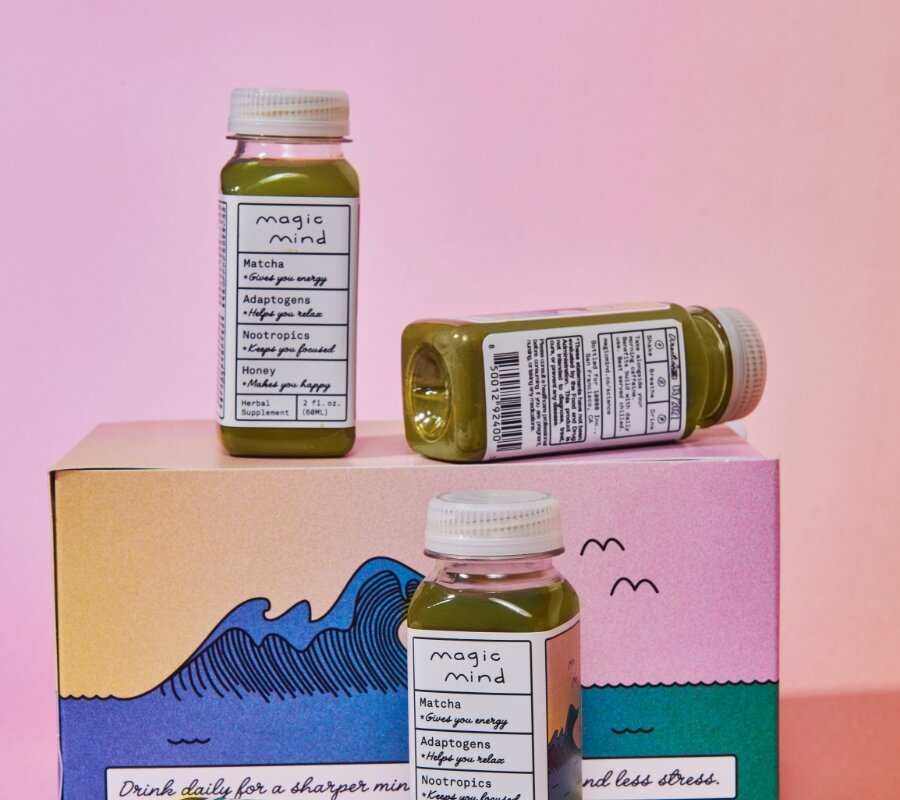 BRANDING
Objective Setting
Market Analysis
Brand Identity
Content Pillars Strategy
Consulting services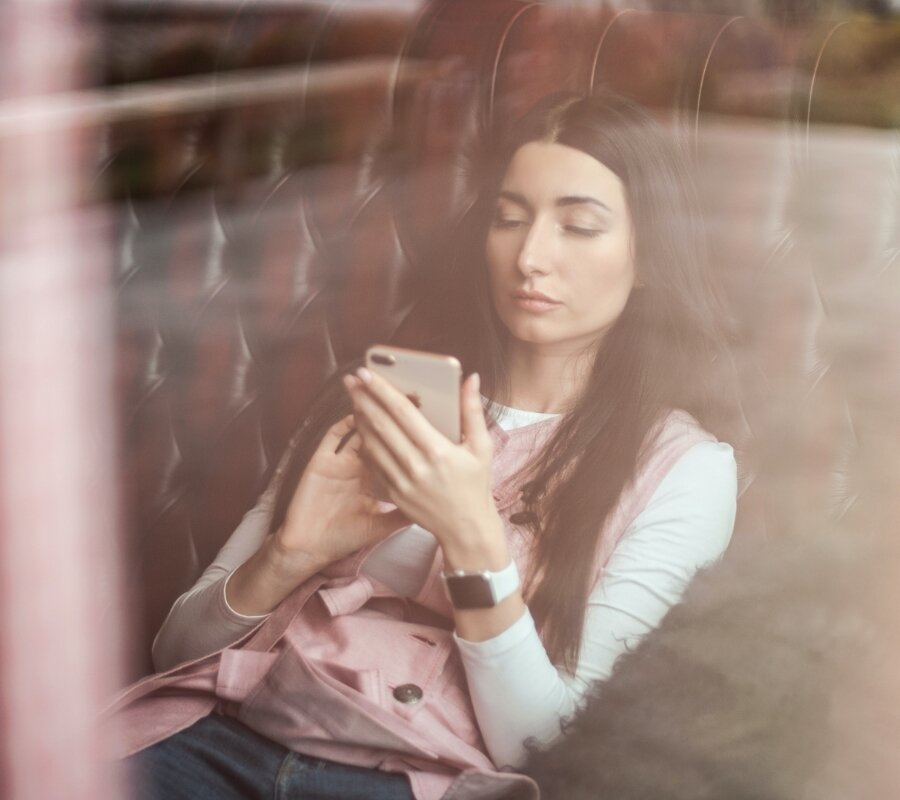 ONLINE & SOCIAL MEDIA
MARKETING
Digital Communication Strategy
Campaign Planning
Omni-channel Advertising
Community Management
Reporting, Dashboard & Analytics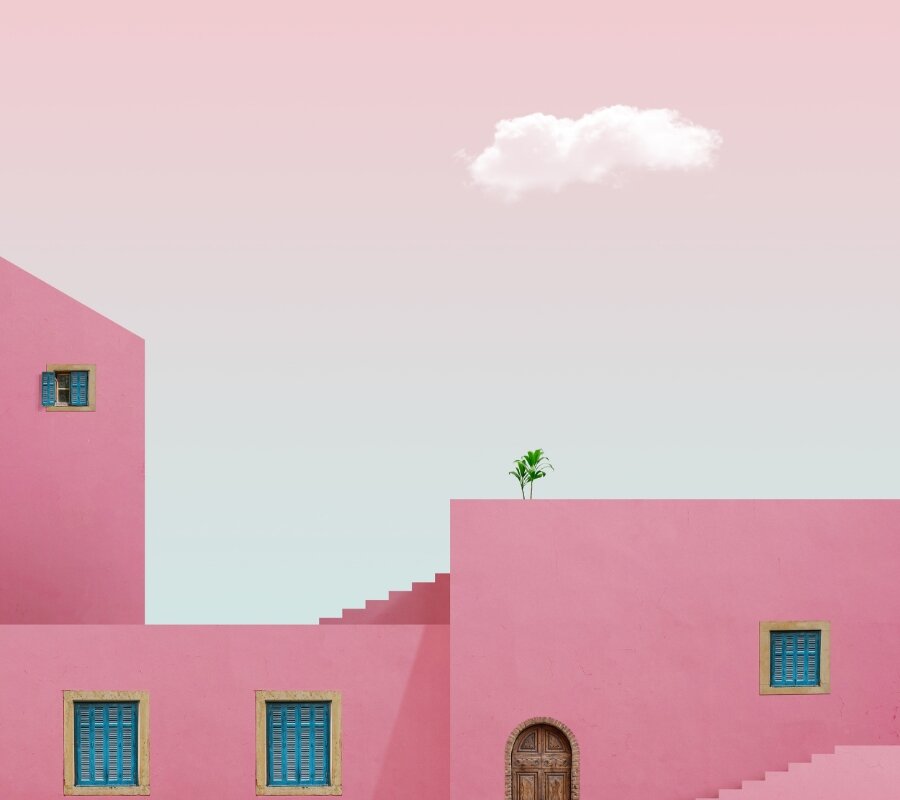 WEBSITE DESIGN &
AUTOMATION
E-shop & Social Commerce
Mobile App & Cross platform
UX / UI / CX Design
Marketing Automation (CRM/ERP)
Web 3.0 projects
OUR MANIFESTO
We are a purpose driven company,
We are animated by a profound
Sense of responsibility
And a willingness to impact
Our world positively.
This is why we dedicate
Our days to promote
The brands of tomorrow :
The innovative & caring ones.
Our values
Imagination
Passion
Excellence
Care